Hello foodies,
Here is my new recipe, the "Sable Breton". You could describe it as a butter cookie, a shortbread. However, I cannot compare them to a shortbread, trust me, it is more than that. It is a moment that your tastebuds will never forget. Love at first bite that ignite your tastebuds with passion and want me crave you more. I have just told you how I feel about them. The Sable Breton is addictive… Get ready for your neurons to fuse and let the serotonin, oxytocin and dopamine to take over your mind.
To access the full recipe and video, click the link below:
The history of The Sable: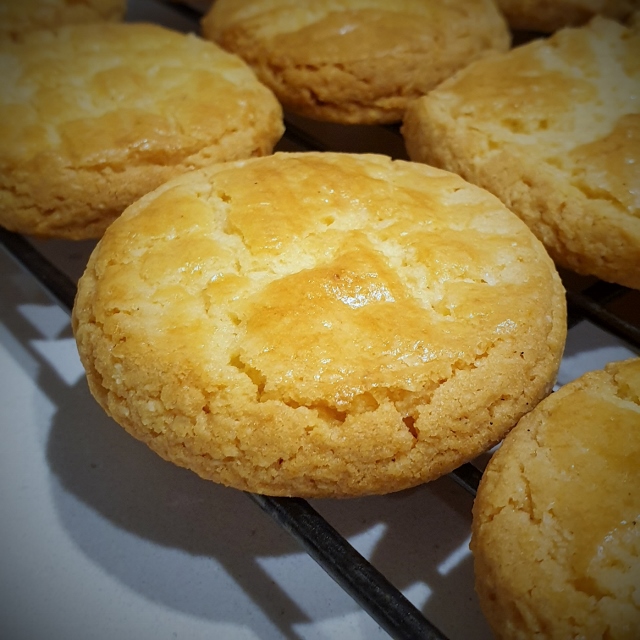 It seems that the Sable Breton was made after an ancestral game that people from Brittany used to play to socialised. This small and perfectly round biscuit is taking its name from a game. It is a game that has been played since the 14th century in Brittany, in which players toss small discs of stone, lead or wood, called "palets" onto a playing surface, aiming to make them land as close as possible to another little "palet". People were eating palet Breton whilst playing the game and still do these days.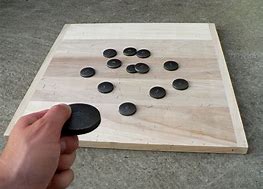 According to the letters from La Marquise de Savigne, Le Sable was created in 1670 in the Pays de loire near the city of Le Mans (famous for the rillettes and the 24 hour car race). This little shortcrust biscuit was offered to the French Royale court of Louis XIV. The King's brother finds that little dry biscuit so scrumptious that he asked his Maitre D, Mr Vatel, to serve him "Le Petit sable" for breakfast every morning.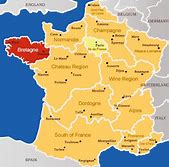 The main difference between the 2 Sables, is the butter content and the type of butter used for the recipe. The area of Brittany is famous for its seaside and the high quality of salt collected there. The Sable Breton uses salted butter from "Guerande". If you ever get the chance to try this butter please do so with some Pain au Levain from the local bakery… I am salivating as I write this to you and think about it.
Must See in Brittany (La Bretagne):
St Malo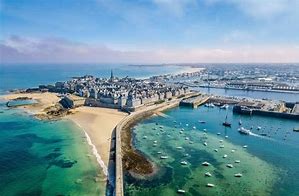 Quiberon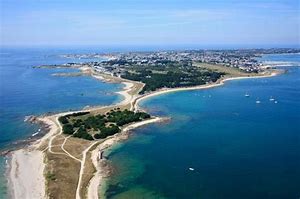 Mont St Michel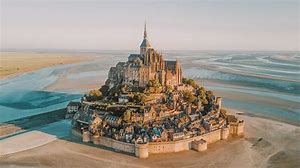 Must eat:
Palet Breton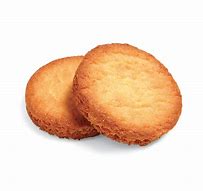 Oysters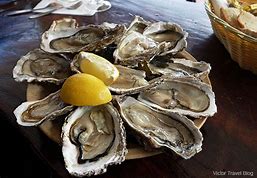 Galette Bretonne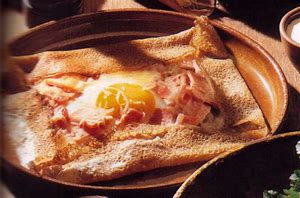 Kouien Amann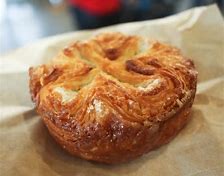 Bon Appetit
Frenchy