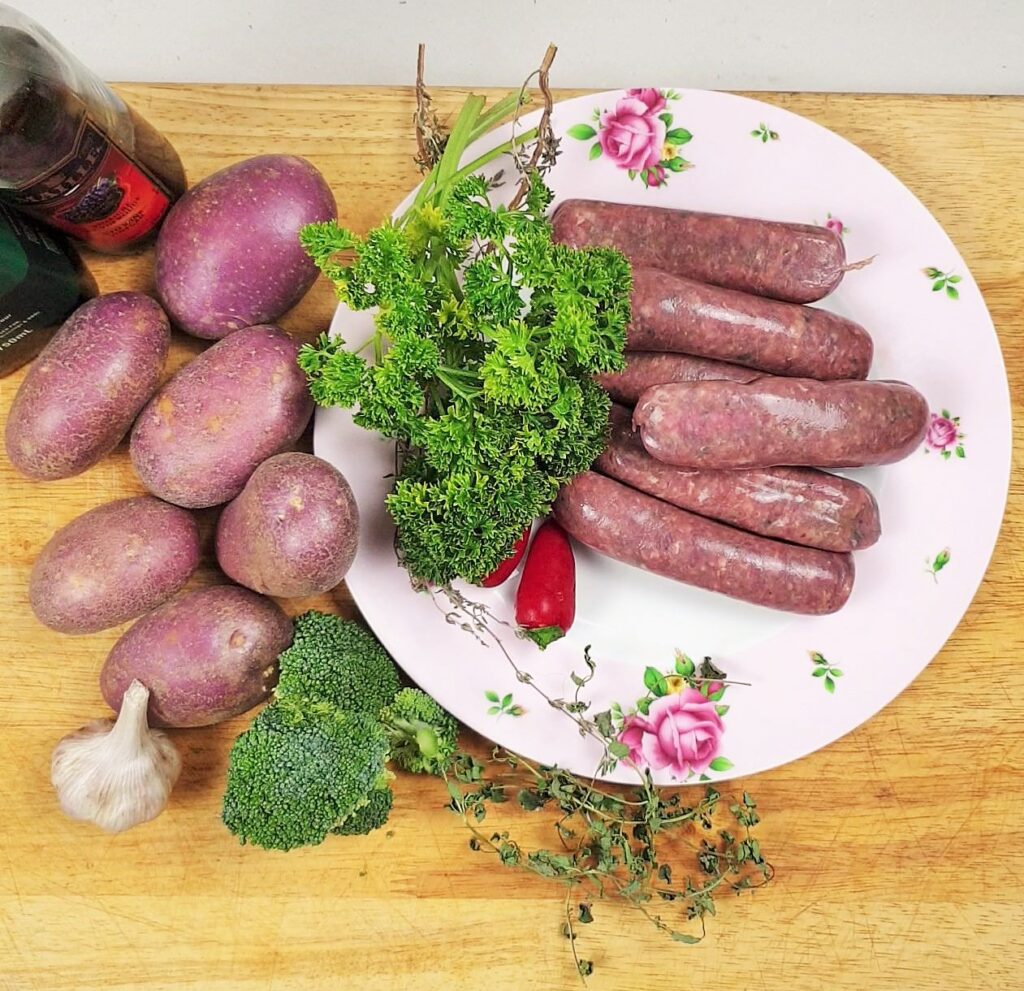 This week I have decided to tackle a classic of English cooking. Why? Because it is easy, popular, and cheap to feed many on a low budget. However, my bangers and mash recipe as a twist. Instead of the original gravy served with it, I am making a "Chimichurri" sauce. The south American sauce was passed on to me by an old Argentinean friend during my travelling. This sauce goes well with my Beef bangers (sausages)
To access the step by step recipe, click om the link Below: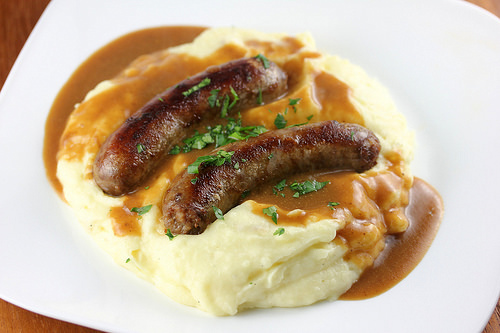 Bangers and Mash is a dish invented in Great Britain… It is really a dish made of sausages (Cumberland sausages to be precise) and mashed potatoes. It is traditionally served with fried onions, gravy or onion gravy. The dish is very popular in pubs in all over the United Kingdom It became a "pub grub" as it is easy to make in big quantities.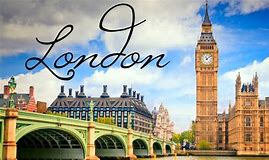 Nowadays, the dish is commonly cooked around the globe. It is easy to make and cook at home to feed the family on a low budget. Bangers and mash are seen as comfort food by many.
The origin of the dish dates back to 1919 during world war 1. During the war the shortage of meat was apparent and sausages were made with a high content of water. As soldiers cook the meat on high heat the sausages exploded and made a banging sound. The term "Bangers" was invented for those popping sausages.
These days sausages are made with skin that doesn't pop or break anymore and you do not need to prick them prior cooking them.
Chimichurri sauce
Chimichurri is an uncooked sauce used both in cooking and as a table condiment for grilled meat. It originated in Argentina, and comes in a green and a red version. It is made of finely chopped parsley, minced garlic, olive oil, oregano and red wine vinegar. The dominant flavors are parsley and garlic. It is widely used in Argentina and Uruguay.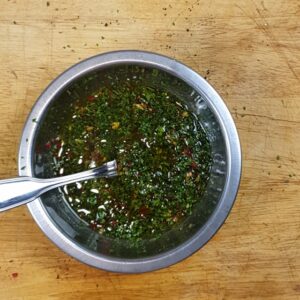 Enjoy and share this recipe. The world needs to know about it 😊
Bon Appetit Frenchy