Warning
: Attempt to read property "html" on bool in
/var/www/wp-content/plugins/blossom-recipe-maker/includes/class-blossom-recipe-hook-functions.php
on line
302
Warning
: Attempt to read property "thumbnail_url" on bool in
/var/www/wp-content/plugins/blossom-recipe-maker/includes/class-blossom-recipe-hook-functions.php
on line
303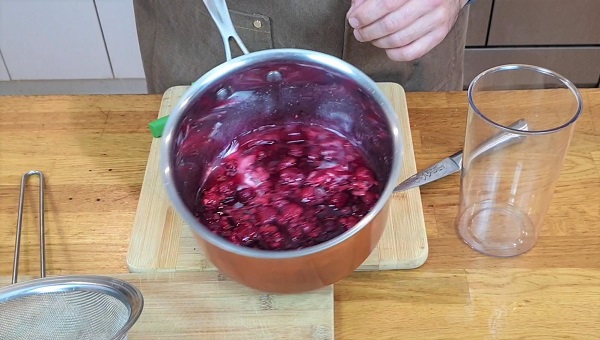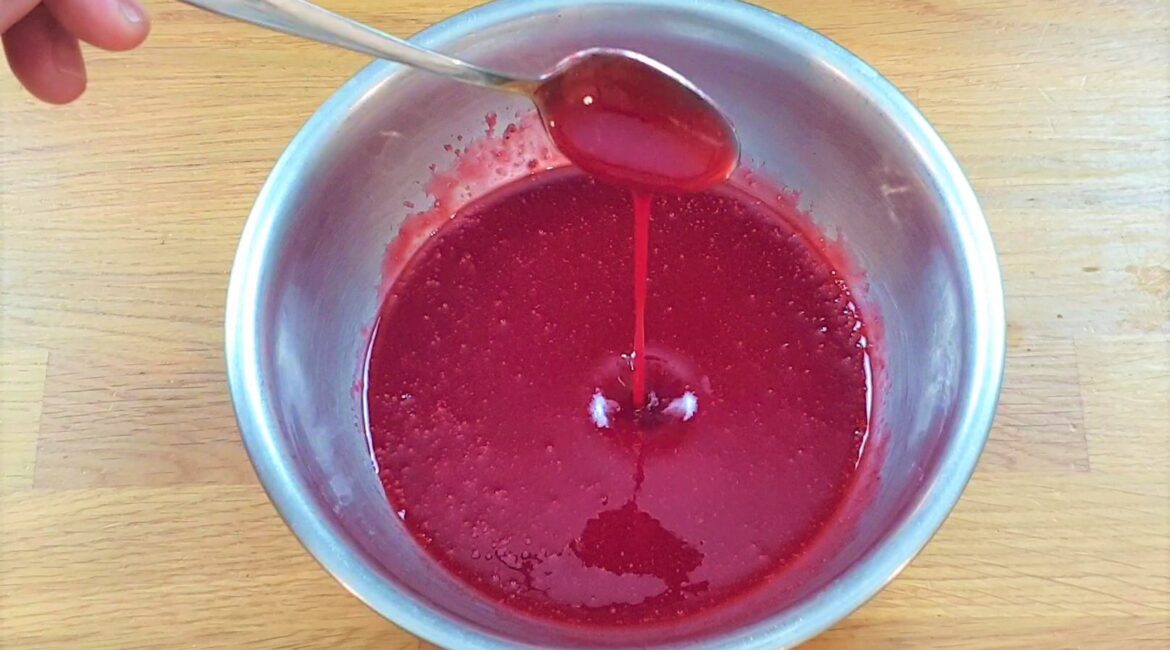 Yields:

4 Servings
Difficulty:

Easy
Prep Time:

10 Mins
Cook Time:

5 Mins
Total Time:

15 Mins
Hello foodies,
This recipe is so easy to make you will love it.
My raspberry coulis is often a sauce I used on my desserts. It is just goes with pretty much any sweet I make. You can also use it for your yoghurt, muesli and we will also use that for some jelly, insert of cakes.
You can do this with any fruits and use the same recipe. IT is simple, easy and can be kept up to 5 days in the fridge and 6 months in the freezer.
Gather all your ingredients

Add the water to a sauce pan

Add the sugar.

Bring it to a boil

Bring the sugar to a boil and let it boil for 5 minutes.

Let the syrup cool down for 1 minute

Then add the raspberries

Add 1/2 a lemon juice

give it a good stir.

Transfer the fruit syrup to a jar

Pulse or blend it for few seconds.

Using a fine strainer, strain it all.

Pass it all through as we try to keep all the seeds out of the sauce.

Always check the consistency of the sauce. It should coat the back of the spoon.

now its ready to be used or feezed. Enjoy. Frenchy